personal service and expertise
For all your accounting needs...
---
If you don't necessarily love doing your taxes (or have an accounting degree), you've come to the right place. At Randall Smith, PC, we do what we love: consulting with clients. Small businesses, larger enterprises, and individuals – we've done them all.
Do Your Taxes Correctly and Efficiently With Our Help

All in one firm
We can handle all of your accounting and financial issues.
Our team is licensed to assist individuals, small businesses, and corporations on accounting matters needed to meet regulatory and transparency requirements. With more than 30 years of experience in all types of accounting and taxation work, we can efficiently guide you in navigating the tax code and laws. You can count on us to thoroughly explain and help you understand every step of the accounting process.
We understand how painstaking tax accounting could be, especially for people with limited background on taxation procedures. With our knowledge and services, we enable you or the members of your company to focus on growing and innovating your business. We aim to lessen your worry about financial reports and as part of our commitment to providing you with excellent customer service.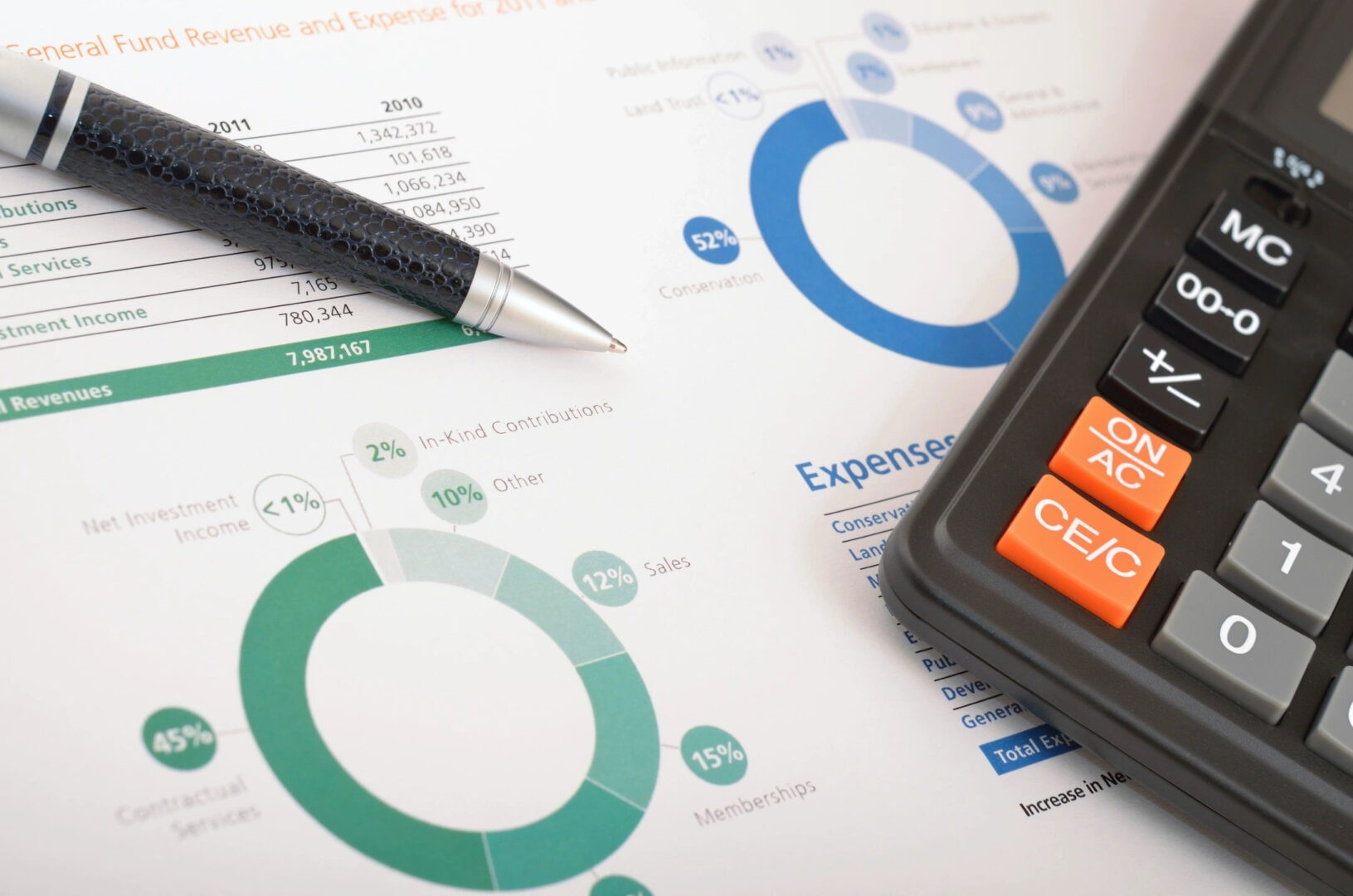 In addition to helping you with your tax accounting needs, we also offer other financial services, including litigation support. Our founder, Randall Smith, Holds Licenses as a Certified Public Accountant, Certified Valuation Analyst, and Professional Financial Specialist.
Feel free to reach out to our team to find out more about how we can assist you with your taxes. We serve residents and businesses within West Texas and Southern New Mexico.